Resources and Links
Confidential Assistance Program: A Program of the Archdiocese Benefits Committee (866-641-0791)
The Clergy Couple Care website's purpose is to provide priests, presvyteres, and clergy couples resources for navigating the many challenges they face in regard to personal self-care, marriage and family life. Thus, you will find resources specifically for the priest, others for the presvytera, and yet other resources for both. In order to access "closed" parts of this website, you must register. We encourage you to read all policies and notes before joining.
Aetna Resources for Living offers confidential services 24 hours a day, 7 days a week. The website offer many services and resources. The Archdiocese Benefits Committee (ABC) wants to provide a full-service benefit that you and your family can easily access whenever you need it.
A list of Orthodox Licensed Mental Health Therapists was compiled by Presvyteres Julie Honeycutt, Anastasia Leondis, and Athanasia Kostakis. Please feel free to contact any of the therapists on the list and/or Presvyteres Julie, Anastasia, and or Athanasia.
Patriarchate, Archdiocese and Metropolises
ARCHDIOCESE BENEFITS PROGRAM
RENDERING UNTO CAESAR
Rendering Unto Caesar [renderinguntocaesar.com]: An information site owned, operated and managed by Fr. Michael Kontogiorgis. The views, opinions and information expressed and contained on this site do not reflect the views, opinions or positions of the Greek Orthodox Archdiocese of America or of any other institution or entity, unless otherwise stated and so identified. This site does not offer tax strategies, advice or suggest a course of action to take. Professional tax advisors should be consulted prior to making decisions concerning personal tax matters. The information contained on this site represents personal opinion and research. Tax laws change constantly. Fr. Michael makes no representation that he offers tax advice nor is he responsible for any misinterpretations of tax laws or any misstatements contained on this site or information concerning tax codes that have been changed and not reflected on this site. Consult your tax advisor for personal decisions and courses of action to take.
NSP GUIDELINES
ONLINE STORES
Online Radio Stations
Blogs
Donate to the National Sisterhood of Presvyteres using PayPal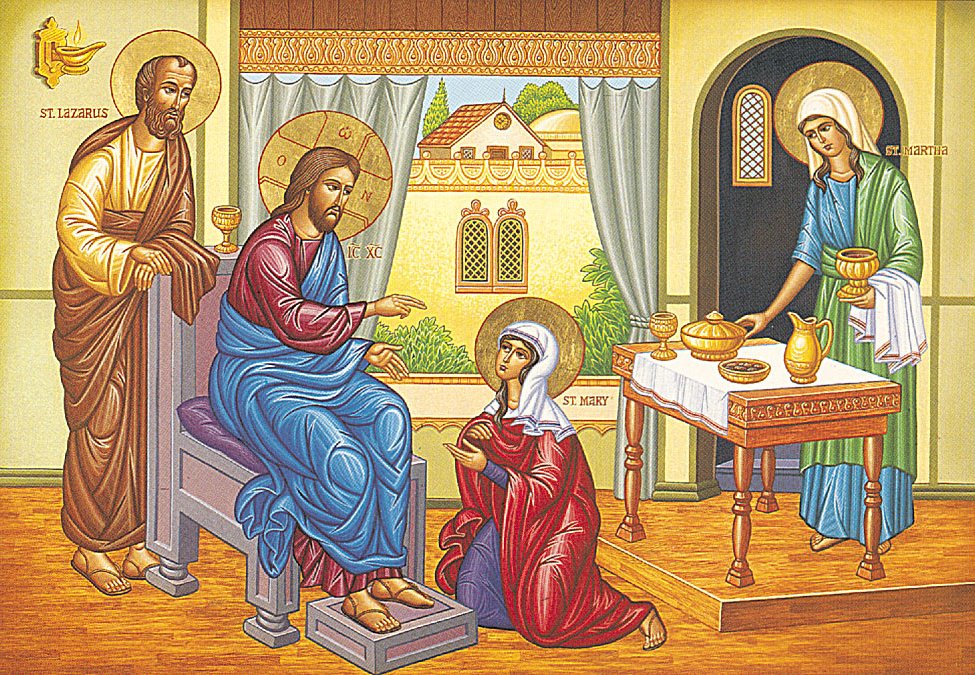 Donate to the APC/NSP Benevolent Fund using PayPal